Hat Fair Festival / Winchester / 3 - 5 July 2015
IT was a carnival conga to remember for parents and children as a colourful parade kicked off this year's Hat Fair.
More than 300 children danced, chanted and whistled through Winchester in the sun on Friday. Tens of thousands came to the city centre over the weekend to enjoy off-beat costumes and street theatre.
Elsewhere, revellers enjoyed crazy golf, comedy, live music, sideshows and jugglers as part of a packed programme spanning the city centre.
The festival, famous for its surreal street performances since 1974, is Britain's longest-running street theatre festival.
Duncan Geddes, Reporter / Friday 3 July 2015 / News
Winchester Hat Fair, one of the country's most longstanding and exciting annual street festivals, is also part of the Theatre Royal programme. Its unique combination of small and large scale open air performance attracts audiences from far and wide and performers from all over the world.
photo:@Reveal'd©centre-britannia.com
photo:@Reveal'd©centre-britannia.com
photo:@Reveal'd©centre-britannia.com
photo:@Reveal'd©centre-britannia.com
photo:@Reveal'd©centre-britannia.com
photo:@Reveal'd©centre-britannia.com
photo:@Reveal'd©centre-britannia.com
photo:@Reveal'd©centre-britannia.com
photo:@Reveal'd©centre-britannia.com
photo:@Reveal'd©centre-britannia.com
photo:@Reveal'd©centre-britannia.com
photo:@Reveal'd©centre-britannia.com
photo:@Reveal'd©centre-britannia.com
photo:@Reveal'd©centre-britannia.com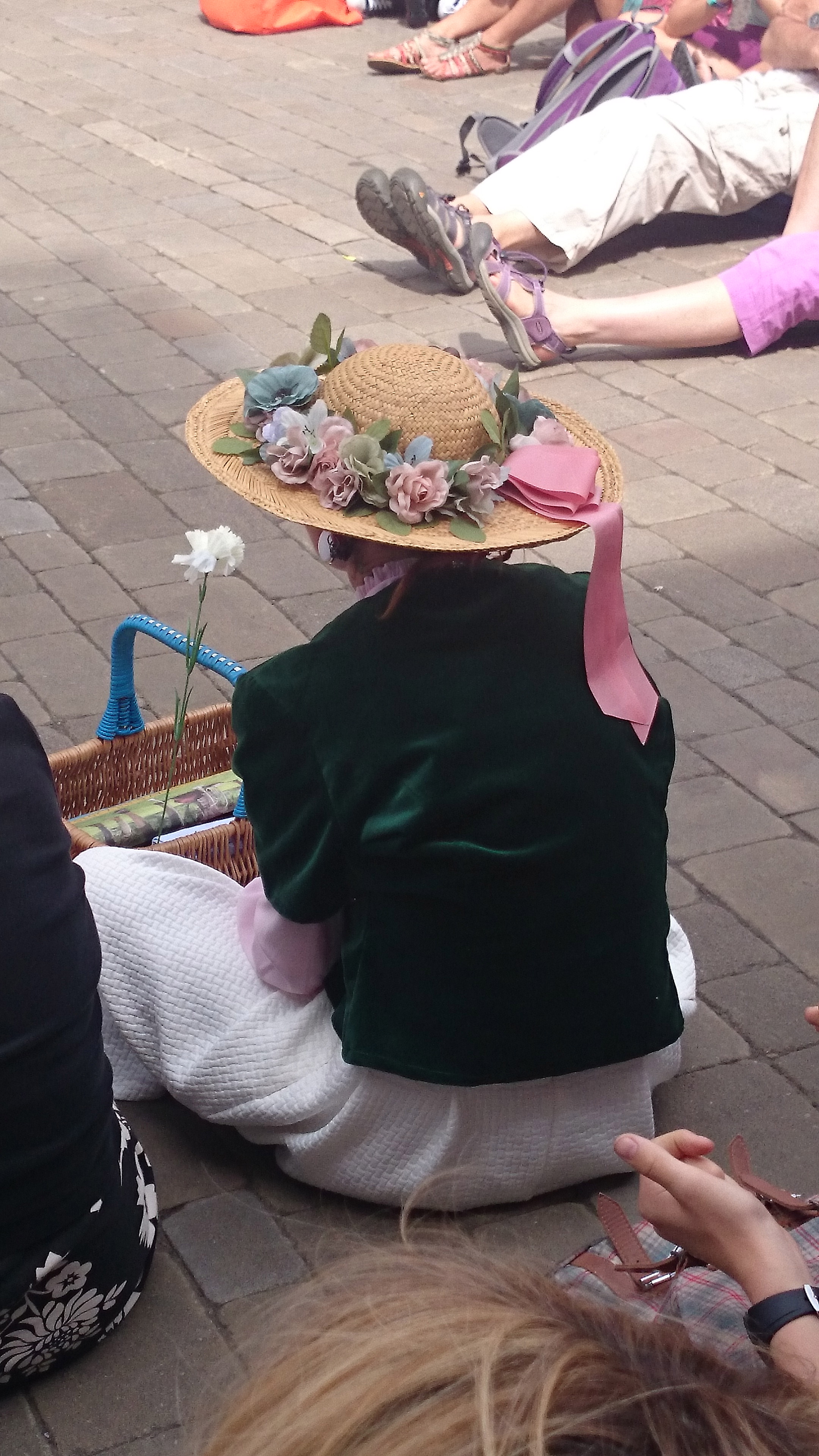 photo:@Reveal'd©centre-britannia.com
photo:@Reveal'd©centre-britannia.com
photo:@Reveal'd©centre-britannia.com
photo:@Reveal'd©centre-britannia.com
photo:@Reveal'd©centre-britannia.com
photo:@Reveal'd©centre-britannia.com
photo:@Reveal'd©centre-britannia.com
photo:@Reveal'd©centre-britannia.com
photo:@Reveal'd©centre-britannia.com
photo:@Reveal'd©centre-britannia.com
photo:@Reveal'd©centre-britannia.com
photo:@Reveal'd©centre-britannia.com
photo:@Reveal'd©centre-britannia.com
photo:@Reveal'd©centre-britannia.com
photo:@Reveal'd©centre-britannia.com
photo:@Reveal'd©centre-britannia.com
photo:@Reveal'd©centre-britannia.com
photo:@Reveal'd©centre-britannia.com
photo:@Reveal'd©centre-britannia.com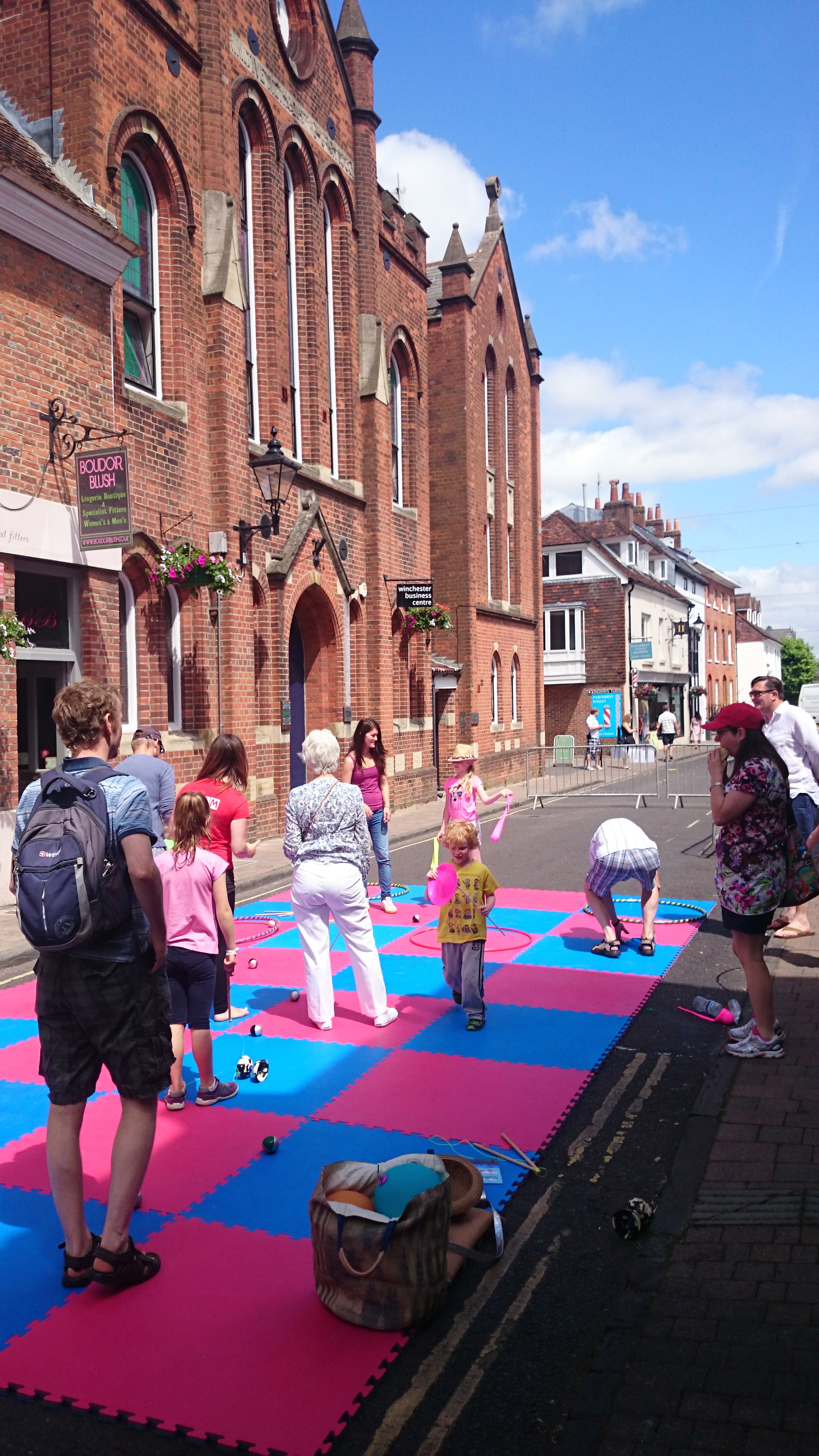 photo:@Reveal'd©centre-britannia.com
photo:@Reveal'd©centre-britannia.com
photo:@Reveal'd©centre-britannia.com
photo:@Reveal'd©centre-britannia.com
photo:@Reveal'd©centre-britannia.com
photo:@Reveal'd©centre-britannia.com
photo:@Reveal'd©centre-britannia.com
photo:@Reveal'd©centre-britannia.com
photo:@Reveal'd©centre-britannia.com
photo:@Reveal'd©centre-britannia.com
photo:@Reveal'd©centre-britannia.com
photo:@Reveal'd©centre-britannia.com
photo:@Reveal'd©centre-britannia.com
photo:@Reveal'd©centre-britannia.com
photo:@Reveal'd©centre-britannia.com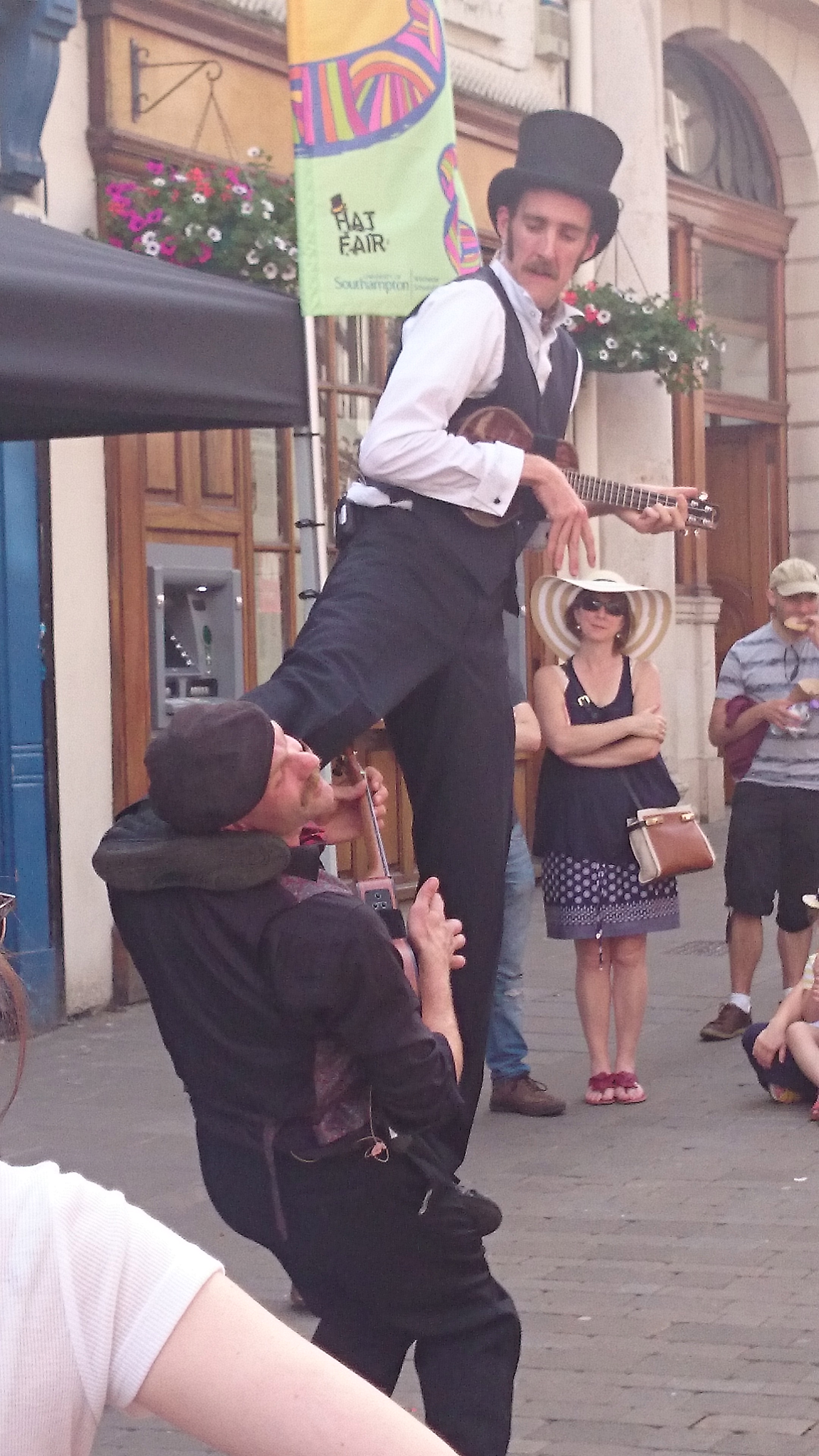 photo:@Reveal'd©centre-britannia.com
photo:@Reveal'd©centre-britannia.com
photo:@Reveal'd©centre-britannia.com
photo:@Reveal'd©centre-britannia.com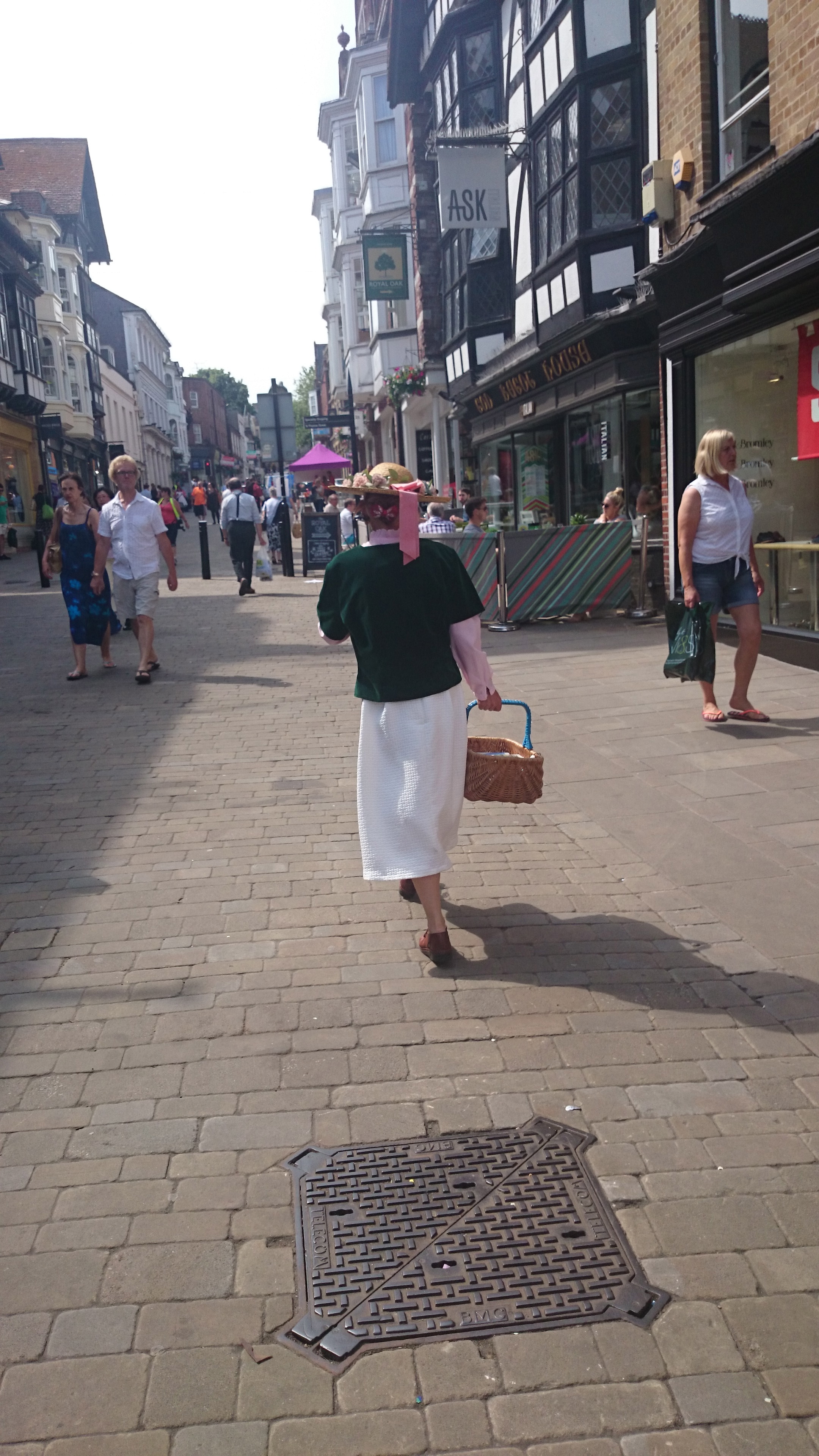 photo:@Reveal'd©centre-britannia.com
photo:@Reveal'd©centre-britannia.com
photo:@Reveal'd©centre-britannia.com
photo:@Reveal'd©centre-britannia.com
photo:@Reveal'd©centre-britannia.com
photo:@Reveal'd©centre-britannia.com
photo:@Reveal'd©centre-britannia.com
photo:@Reveal'd©centre-britannia.com
photo:@Reveal'd©centre-britannia.com
photo:@Reveal'd©centre-britannia.com
photo:@Reveal'd©centre-britannia.com
photo:@Reveal'd©centre-britannia.com
photo:@Reveal'd©centre-britannia.com
photo:@Reveal'd©centre-britannia.com
photo:@Reveal'd©centre-britannia.com
photo:@Reveal'd©centre-britannia.com
photo:@Reveal'd©centre-britannia.com
photo:@Reveal'd©centre-britannia.com
photo:@Reveal'd©centre-britannia.com
photo:@Reveal'd©centre-britannia.com
photo:@Reveal'd©centre-britannia.com
photo:@Reveal'd©centre-britannia.com
photo:@Reveal'd©centre-britannia.com
photo:@Reveal'd©centre-britannia.com
photo:@Reveal'd©centre-britannia.com
photo:@Reveal'd©centre-britannia.com
photo:@Reveal'd©centre-britannia.com
photo:@Reveal'd©centre-britannia.com
photo:@Reveal'd©centre-britannia.com
photo:@Reveal'd©centre-britannia.com
photo:@Reveal'd©centre-britannia.com
photo:@Reveal'd©centre-britannia.com
photo:@Reveal'd©centre-britannia.com
photo:@Reveal'd©centre-britannia.com
photo:@Reveal'd©centre-britannia.com
photo:@Reveal'd©centre-britannia.com
photo:@Reveal'd©centre-britannia.com
photo:@Reveal'd©centre-britannia.com
photo:@Reveal'd©centre-britannia.com
photo:@Reveal'd©centre-britannia.com
photo:@Reveal'd©centre-britannia.com
photo:@Reveal'd©centre-britannia.com
photo:@Reveal'd©centre-britannia.com
photo:@Reveal'd©centre-britannia.com
photo:@Reveal'd©centre-britannia.com
photo:@Reveal'd©centre-britannia.com
photo:@Reveal'd©centre-britannia.com
photo:@Reveal'd©centre-britannia.com
photo:@Reveal'd©centre-britannia.com
photo:@Reveal'd©centre-britannia.com
photo:@Reveal'd©centre-britannia.com
photo:@Reveal'd©centre-britannia.com
photo:@Reveal'd©centre-britannia.com
photo:@Reveal'd©centre-britannia.com
photo:@Reveal'd©centre-britannia.com
photo:@Reveal'd©centre-britannia.com
photo:@Reveal'd©centre-britannia.com
photo:@Reveal'd©centre-britannia.com
photo:@Reveal'd©centre-britannia.com
photo:@Reveal'd©centre-britannia.com
photo:@Reveal'd©centre-britannia.com
photo:@Reveal'd©centre-britannia.com
photo:@Reveal'd©centre-britannia.com
photo:@Reveal'd©centre-britannia.com
photo:@Reveal'd©centre-britannia.com
photo:@Reveal'd©centre-britannia.com
photo:@Reveal'd©centre-britannia.com
photo:@Reveal'd©centre-britannia.com
photo:@Reveal'd©centre-britannia.com
photo:@Reveal'd©centre-britannia.com
photo:@Reveal'd©centre-britannia.com
photo:@Reveal'd©centre-britannia.com
photo:@Reveal'd©centre-britannia.com
photo:@Reveal'd©centre-britannia.com
photo:@Reveal'd©centre-britannia.com
photo:@Reveal'd©centre-britannia.com
photo:@Reveal'd©centre-britannia.com
photo:@Reveal'd©centre-britannia.com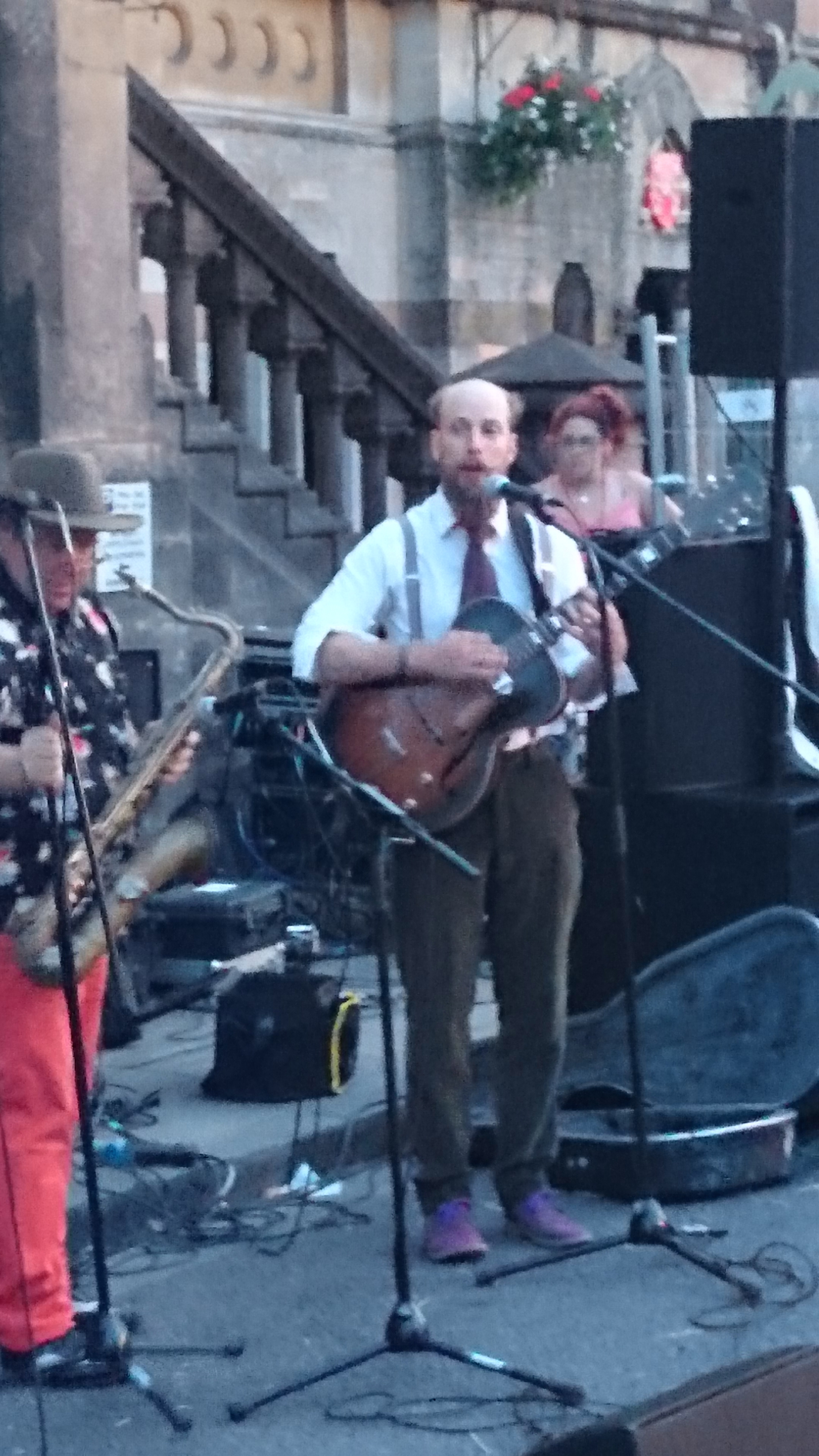 photo:@Reveal'd©centre-britannia.com
photo:@Reveal'd©centre-britannia.com
photo:@Reveal'd©centre-britannia.com
photo:@Reveal'd©centre-britannia.com
photo:@Reveal'd©centre-britannia.com
photo:@Reveal'd©centre-britannia.com
photo:@Reveal'd©centre-britannia.com
photo:@Reveal'd©centre-britannia.com
photo:@Reveal'd©centre-britannia.com
photo:@Reveal'd©centre-britannia.com
photo:@Reveal'd©centre-britannia.com
photo:@Reveal'd©centre-britannia.com
photo:@Reveal'd©centre-britannia.com
photo:@Reveal'd©centre-britannia.com
photo:@Reveal'd©centre-britannia.com
photo:@Reveal'd©centre-britannia.com
photo:@Reveal'd©centre-britannia.com
photo:@Reveal'd©centre-britannia.com
photo:@Reveal'd©centre-britannia.com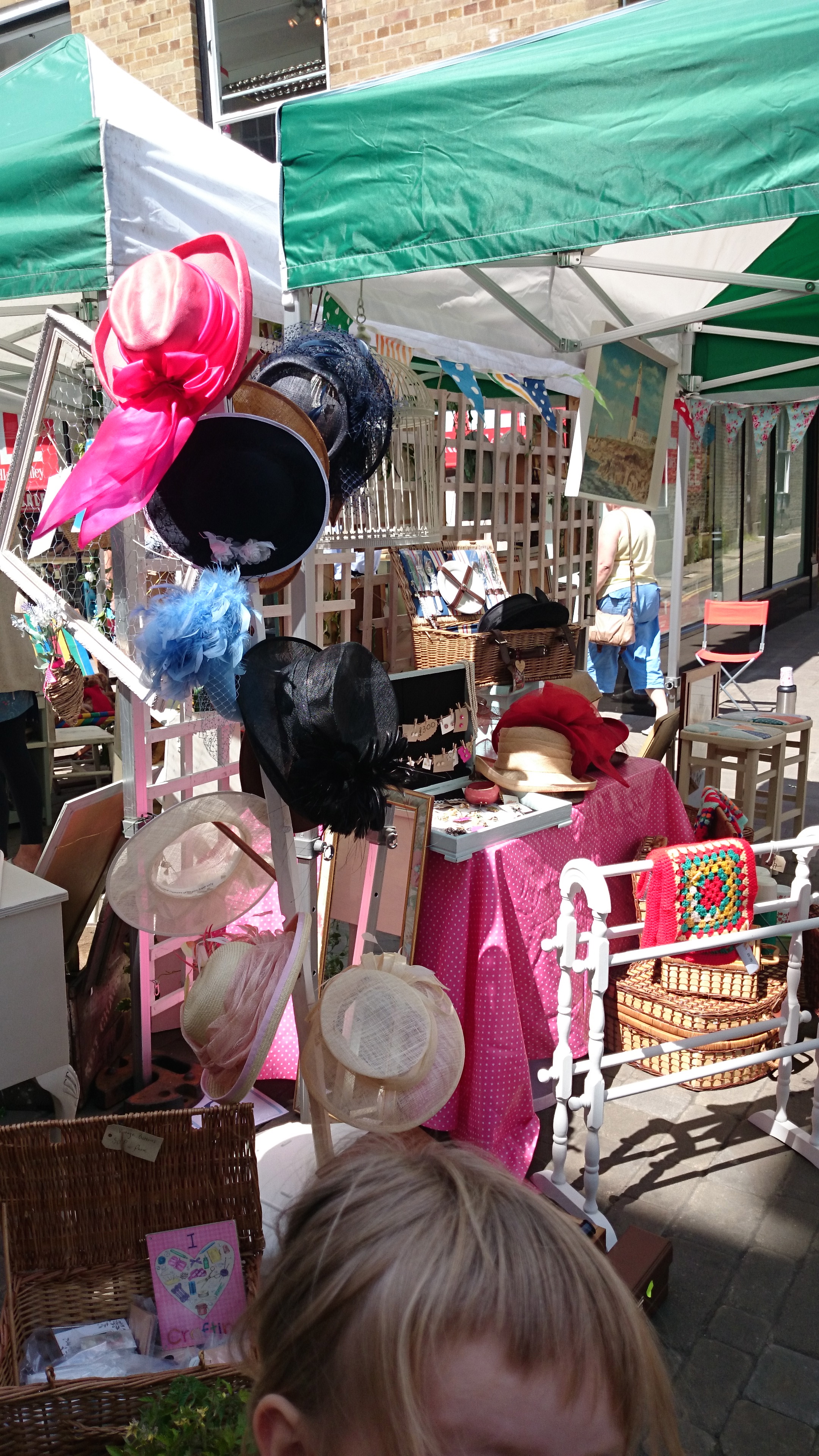 photo:@Reveal'd©centre-britannia.com
photo:@Reveal'd©centre-britannia.com
photo:@Reveal'd©centre-britannia.com
photo:@Reveal'd©centre-britannia.com
photo:@Reveal'd©centre-britannia.com